It's been heavily rumored that Statham will return for the final installment in the Fast Saga, and it could be easily argued that when it comes to hanging plot threads, Shaw's are in even more dire need of resolution than Hobbs'.
As of yet, we don't have official confirmation that Statham will return for Fast 10 — but it would certainly be a heck of a shock if he didn't, as Shaw's character arc is far from complete.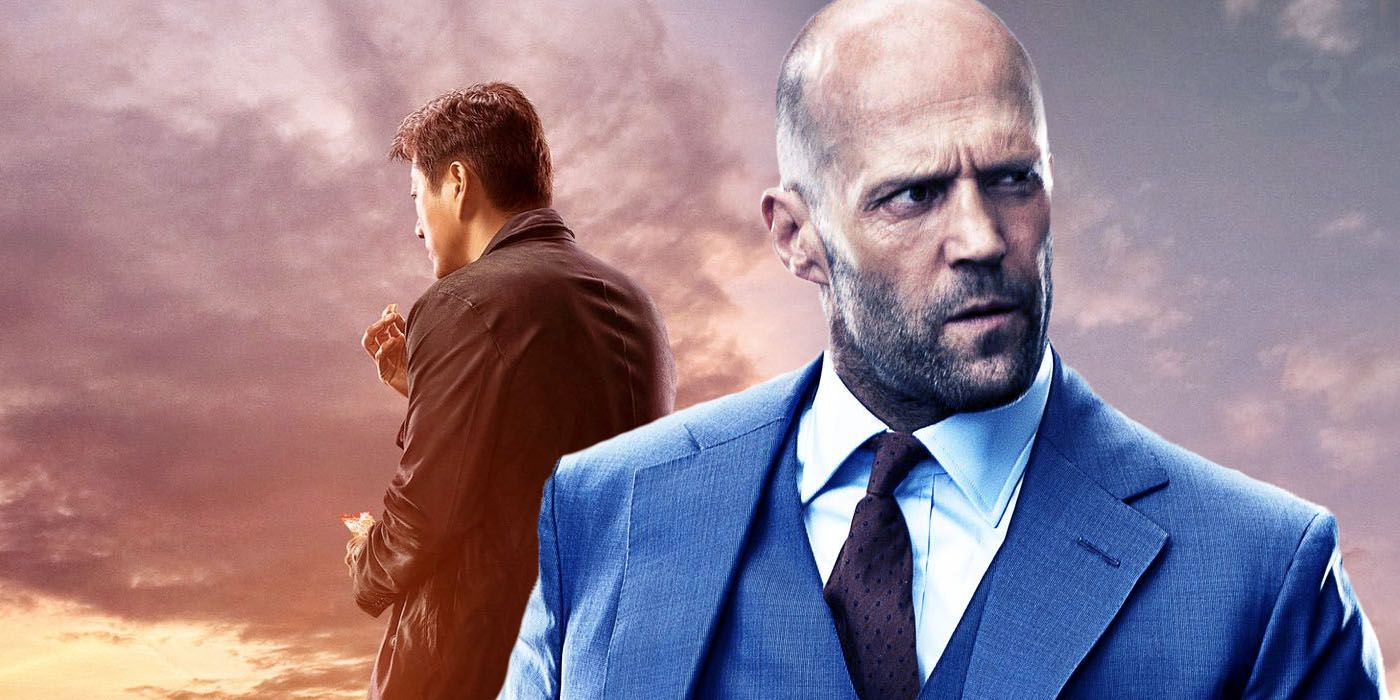 Consider that the character was introduced in the post-credits scene of Fast & Furious 6 as the mysterious figure responsible for the presumed déath of Han Lue, Toretto's former business partner and a fan favorite character who it appears may somehow return for F9.
The appearance set up Shaw as the villain of Furious 7, a movie which ended with him being hauled off to a high-security prison by Hobbs — but the next chapter, The Fate of the Furious, served to rehabilitate Shaw, as he ended up helping Toretto and his crew take down the cyberterrorist Cipher (and he even saved the life of Toretto's infant son).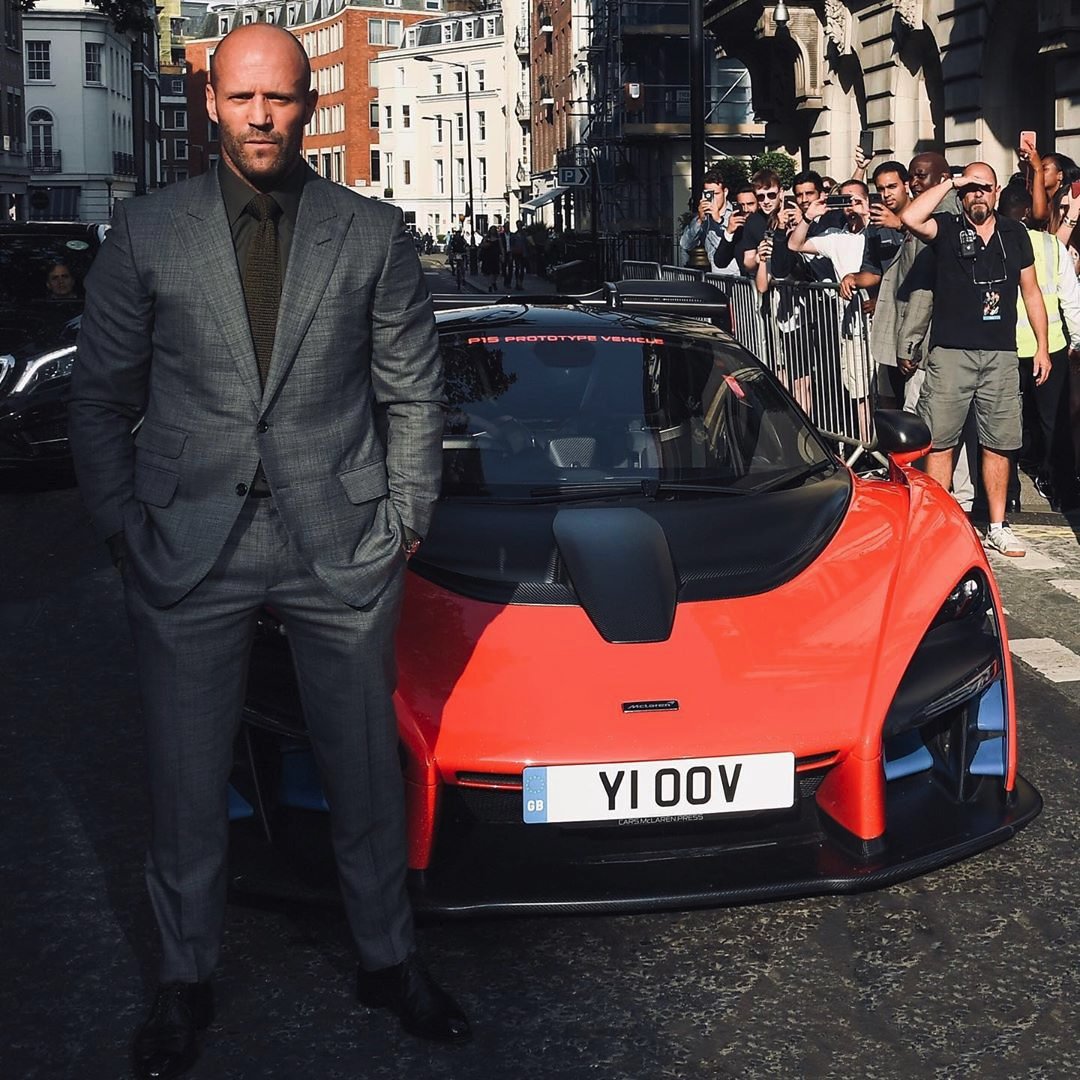 That flick ended with Shaw receiving an invite to the crew's family barbecue… with nary a mention of that time that he, you know, kìlled one of their friends.
Hobbs & Shaw, of course, found Shaw and the dude who once threw him in prison cooperating to put an end to the nefarious activities of "black Superman" Brixton Lore (Idris Elba), and yet again, there was nary a mention of the fact that Shaw apparently kìlled Han in his very first appearance in the franchise. This fact has bugged fans enough that a hashtag, #JusticeForHan, has gained traction on social media — and Statham himself has indicated that Shaw's side of the story has yet to be heard.
Source: looper