The latest installment in the Fast and Furious franchise will be minus one Shaw.
Jason Statham, who portrays villain-turned-family member Deckard Shaw in the high-octane franchise, will be sitting out the upcoming ninth installment, titled F9 — but the reason has more to do with logistics than anything else.
Statham, along with franchise co-star Dwayne "The Rock" Johnson, starred in last summer's spin-off Fast and Furious Presents: Hobbs & Shaw, which became the fourth-highest grossing movie in the entire franchise and opened up whole new possible storytelling avenues for the series. Johnson will also be absent from the festivities for F9, for the same reason as Statham: the tail end of production on Hobbs & Shaw conflicted with the commencement of shooting on F9.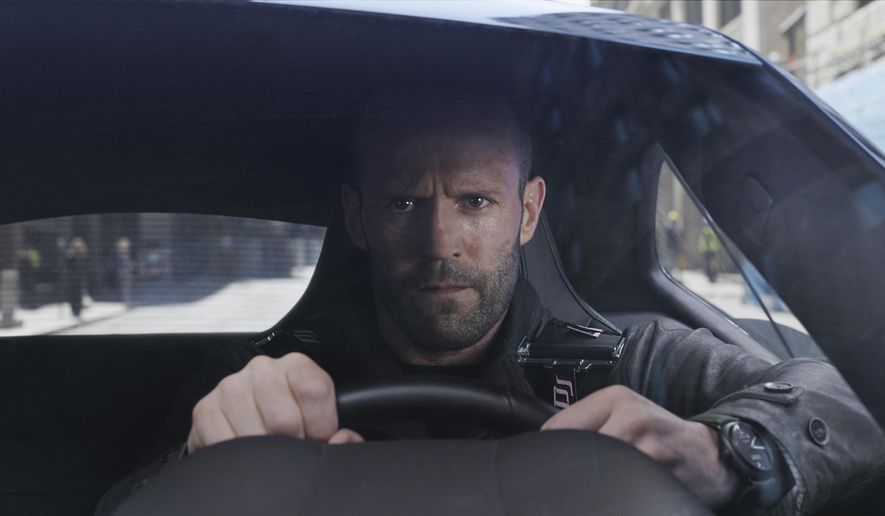 Johnson confirmed as much during a 2019 interview with MTV News in advance of the release of Hobbs & Shaw, indicating that he had no doubt that the franchise's other stars — including Vin Diesel, Michelle Rodriguez, and newcomer John Cena — would have no trouble carrying the load.
"The plan has always been for the Fast and Furious universe to grow and expand, " Johnson said at that time. "As of now, we (meaning he and Statham) are not in Fast 9 because they're getting ready to start shooting."
Johnson then seemed to imply that he was all but a lock for Fast and Furious 10, which Diesel has indicated may be a two-parter, and which will bring the main series to a close. He cited "unfinished business" between his character and Diesel's Dom Toretto — but what about Shaw, and his unfinished business?
Source: looper